Chimera Climbing Centre
Climbing is at the core of what we are all about.  Truly made by climbers and run by climbers, we aim to provide an exhilarating climbing environment which can be enjoyed by all. Our fantastic staff are friendly, skilled, passionate climbers keen to share their knowledge and love for the sport while helping you in any way they can.
Our clean and modern facility offers a fresh and exciting climbing experience for people of all abilities.  The Centre has a full-size competition wall, top-out boulder, a roof section, a dedicated training area with campus board, circuit board with sport routes, 40 Degree board, finger boards and more.



Tickets available from this attraction
Saturday 6th April 2019
9.00am - 6.00pm
Day entry and shoe hire for 2 people - Adult only
Sunday 7th April 2019
9.00am - 6.00pm
Day entry and shoe hire for 2 people - Adult only
Your entries
You will be entered into the draw for the following tickets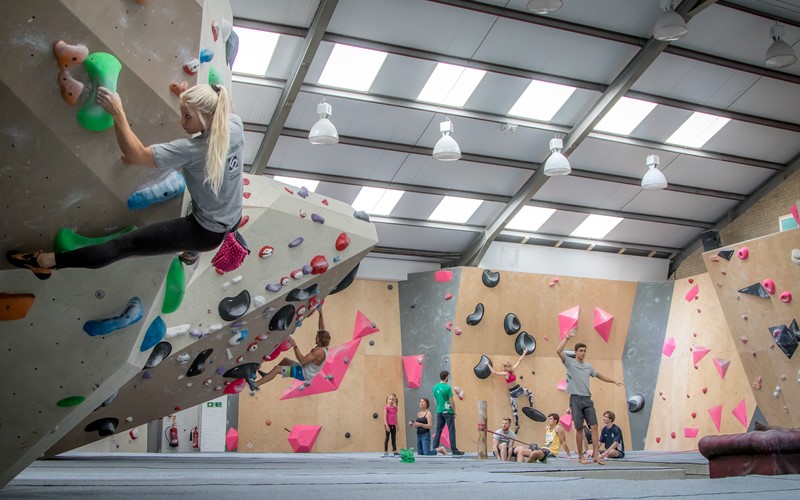 view on google maps