Margate Museum
The building is an original 16th Century Flemish Gable ended building and covered Market. The large upper Gallery was built in 1820. From 1857 it became the Magistrates Court with sessions during daytime and the Council Chamber at night, until 1971. The lower level was built as a Victorian Police Station in 1895 and used in that capacity until 1959.
Through exhibitions, the museum demonstrates various stages of Margate:
Neolithic to bronze/iron age
Georgian Margate
Victorian Margate
the Bathing & Health resort
the seaside resort
paddle steamers, lifeboats and surfboats
World War I and II 
up to 1950's with Korean Veterans exhibition
There are new exhibitions staged 2 or 3 times each year so regular visits are recommended.

Tickets available from this attraction
Saturday 6th April 2019
11.00 to 1700 last entry 1600
Free entry for 2 people.
Sunday 7th April 2019
11.am to 5 pm last entry 4 pm
Free entry for 2 people. 
Your entries
You will be entered into the draw for the following tickets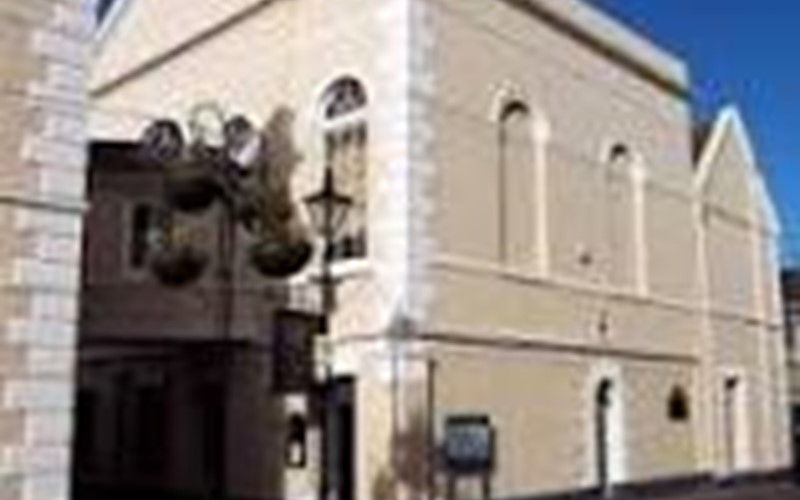 view on google maps