Ramsgate Blitz Walks
A town walk reliving the dark days of World War II. Visit the places and hear the stories of the Ramsgate homefront.
This walk is being specially organised for Big Weekend winners and brings together into one tour highlights of the different walks we offer. The walk starts outside Ramsgate library at 10am and takes around two hours.
Tickets available from this attraction
Sunday 7th April 2019
10am
Each ticket will grant 2 people a place on this special tour
Your entries
You will be entered into the draw for the following tickets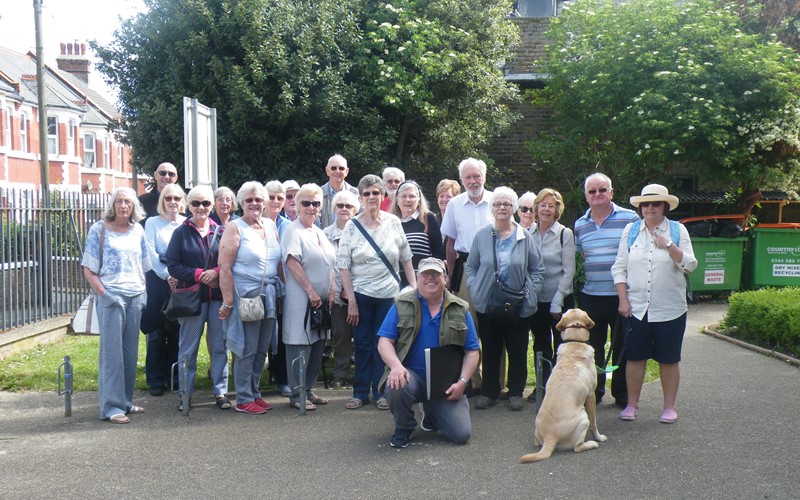 Opening Times
10 am
Starting from Ramsgate library
walk Sunday only
CT119AY
Website
Visit site
(opens in new window)
Phone
1843599755
Email
Standard ticket prices
Free
Nearest Station
Ramsgate
, 1/2 mile
miles
view on google maps