Theatre Royal Margate - Ghost the Musical
Oh My Love, My Darling…I've hungered for your touch.....
This April,  Stage Door Theatre Company presents Ghost – The Musical.  The hit musical is  based on the 1990 film of the same name that starred Patrick Swayze alongside Demi Moore and was the highest grossing film of that year.
Stage Door Theatre Company has built up a name for its self by producing top quality productions with a community focus. Previous shows have included Hairspray, Rent, Billy Elliot, Miss Saigon, Annie and Les Miserables.
Taking its inspiration from the iconic movie and with a brilliant musical score "Ghost" becomes the classic love story.  Walking back to their apartment late one night a tragic encounter sees Sam murdered and his beloved wife Molly alone, in despair and utterly lost. But with the help of a phony storefront psychic Sam, trapped between this world and the next, tries to communicate with Molly in the hope of saving her from grave danger...
"Ghost – The Musical" will be performed at Margate's historic Theatre Royal from 3rd – 6th April  and extra tickets are available from the Box office on 01843 292795 or online at www.theatreroyalmargate.com. 
The movie and the musical feature The Righteous Brothers' Unchained Melody alongside many stunning songs co-written by Eurythmics' Dave Stewart.

Tickets available from this attraction
Saturday 6th April 2019
7.30pm
Ghost the Musical presented by Stage Door Theatre Company
Your entries
You will be entered into the draw for the following tickets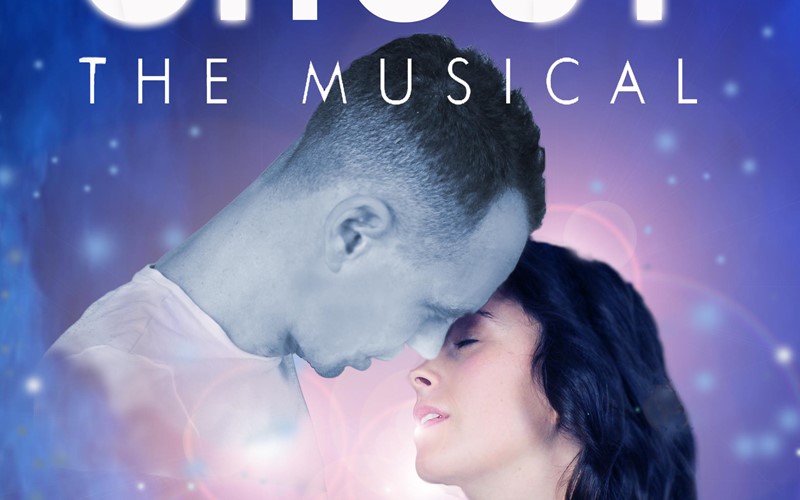 view on google maps