Tonbridge Castle
Tonbridge boasts Kent's best example of a motte-and-bailey castle.  The mighty gatehouse is amongst the finest in England.  Yet its glory lies in much more than can be seen.  On this ancient site and inside these weathered stone walls, the interwoven stories of kings and archbishops, tyrants and heroes, murderers and mercenaries, have helped write 950 years of English history.
Tonbridge Castle's medieval walls plays host to a fascinating attraction where you can walk in the footsteps of the Red Earl and lend a hand in the guardroom as the gatehouse comes under noisy attack from battering ram and siege tower.  It's a fascinating insight for young and old.  Afterwards pop into the Castle gift shop for a souvenir of your visit.
Set in the heart of Tonbridge old town the Castle together with its stunning 18th Century addition provides the perfect location where you are able to host a conference, running training sessions along with holding a reception or ceremony, the Castle can cater to your event needs.  With views over the beautiful Bailey lawn the Castle makes for the most idyllic of locations where you can take in the stunning 14 acres of grounds as part of your day. 
The castle is within a short walking distance from Tonbridge train station which offers excellent links direct into London.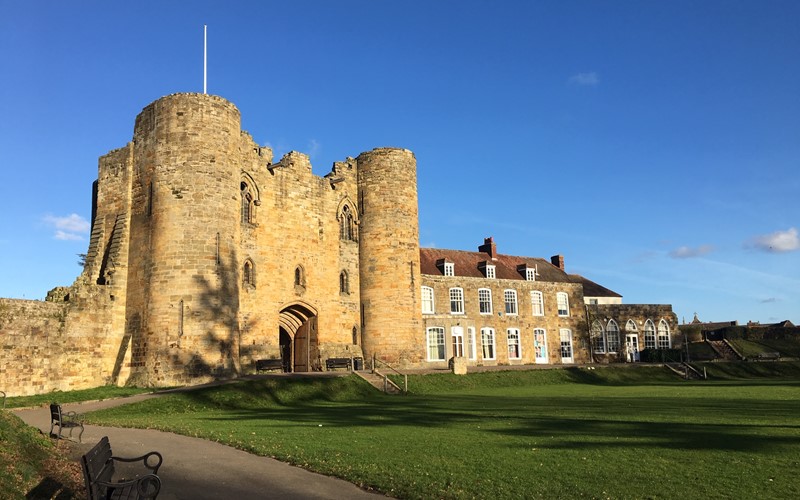 view on google maps