Tudor House
The Tudor House is a beautiful example of an early Tudor two-storey farm house. Originally the frontage was river accessible to the sea.
There has been a series of different owners including weavers, mariners, cordwainers, farmers and brewers.
In the 19th Century it was converted into three Cottages. Due to be demolished in 1951 under the slum clearance scheme, the builder uncovered hidden Tudor features. The house was restored by gift from the then Mayor of the Borough of Margate and Freeman of Borough Cllr Hoskins. After his death in 1952, the people of the Borough raised funds through the Hoskins Memorial Fund to complete the restoration. This 86% genuine Tudor building is an excellent example of its time and type.


Tickets available from this attraction
Saturday 6th April 2019
11.30 to 2.30 last entry 2 pm
Free Entry for 2 people. 
Sunday 7th April 2019
11.30 to 2.30 last entry 2 pm
Free entry for 2 people. 
Your entries
You will be entered into the draw for the following tickets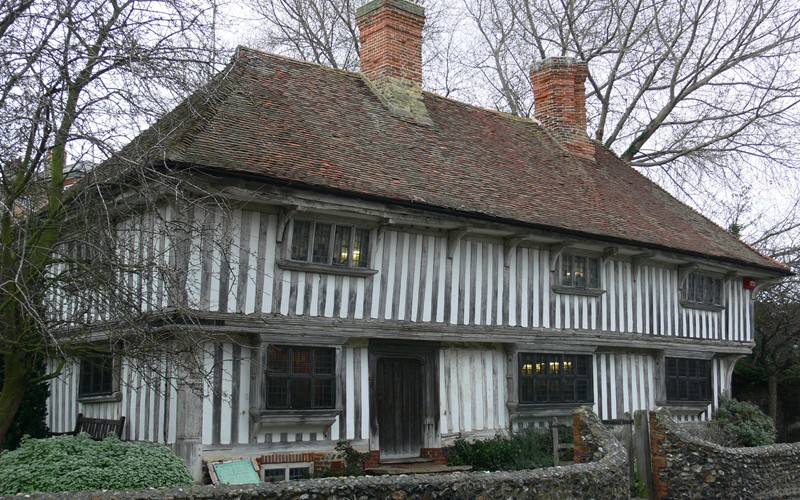 view on google maps